Citroen Service at Trelawny
WHY SHOULD YOU SERVICE YOUR CITROËN?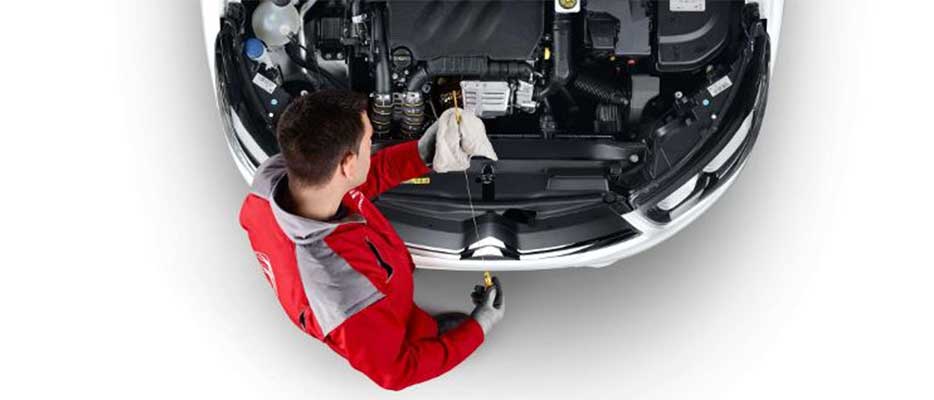 To keep your Citroën running like new for longer, you'll need to show it care and attention with regular maintenance.
We believe in offering hassle-free motoring and surprising value. We offer a range of servicing options, from the very best Scheduled Servicing, to Fixed Price Servicing for cars over 3 years old.
TRELAWNY - AN OFFICIAL CITROEN DEALER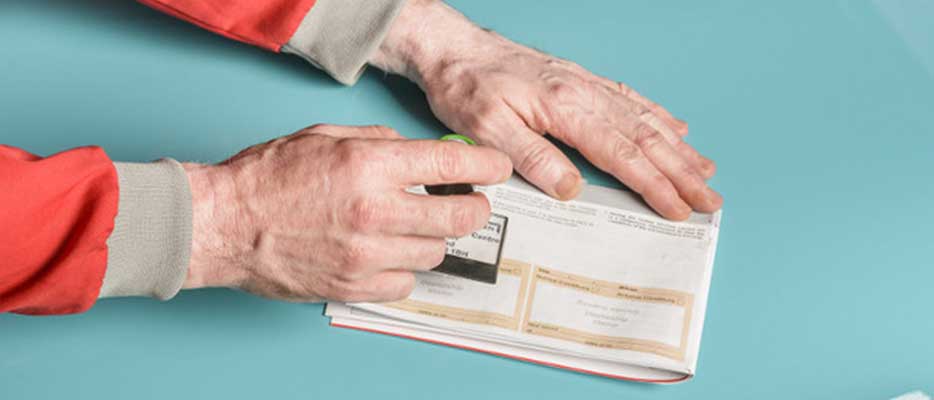 By choosing Citroën, you'll get an official dealer stamp in your service book, which could help to protect the re-sale value of your vehicle. Plus, you'll benefit from the Citroën&You promise:
• No work without prior agreement
• A car in the workshop = a clean car
• Satisfied or not, give us your opinion
• Dissatisfied? You'll get a call back within one working day
SCHEDULED SERVICE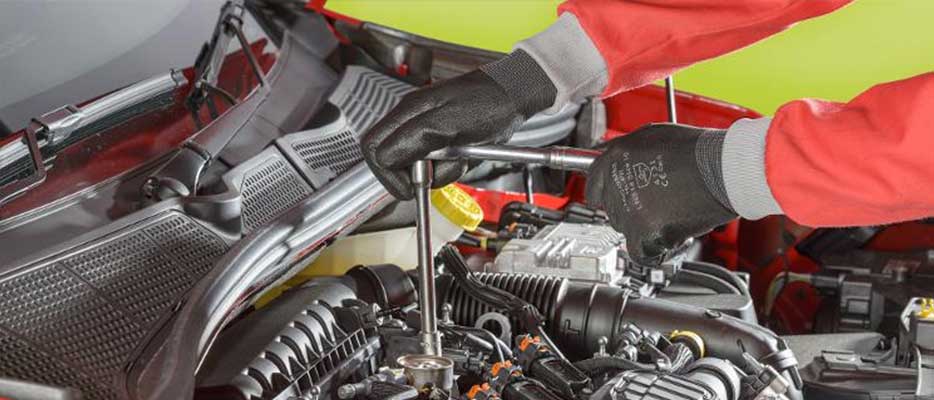 Every Citroën has its own schedule of servicing, which varies depending on the model you drive and the engine you chose.
In your vehicle's handbook, you'll be able to find how often you should take your car in for its service, as well as when specific parts should be replaced. Items like spark plugs, oil filters and pollen filters need regular checks and maintenance.
Citroën dealers are ideally placed to help you understand exactly what your car needs during its next service. Highly-trained technicians, using original Citroën parts, are on hand to get your service sorted.
3 YEARS +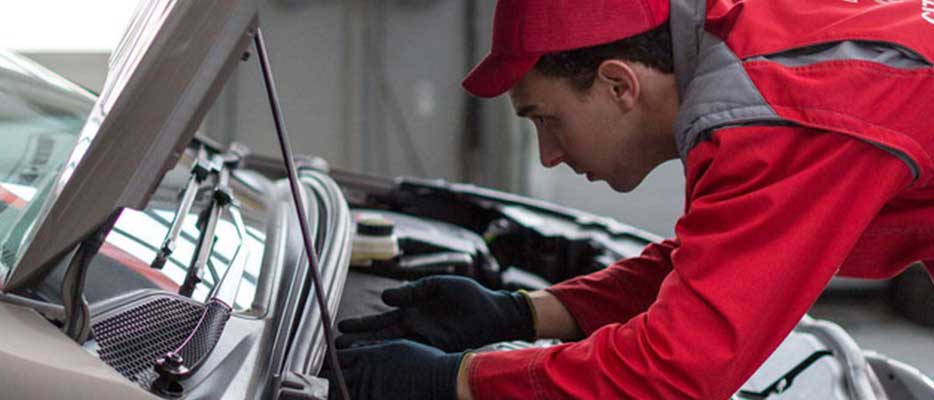 If your Citroën is more than 3 years old, you might be looking for affordable options to service your car. Fixed Price Servicing from Citroën starts at just £179 and is designed to be simple and convenient.
You still benefit from having your Citroën serviced by the people that know it best.